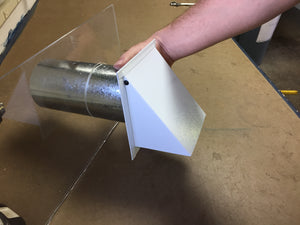 Once the necessary supplies have been acquired, the first step in this process will be to use the tape measure to find out what the height and width of the window in question is. After this is done, lay the acrylic sheet on a flat surface and trace out the exact measurements of the window onto the sheet.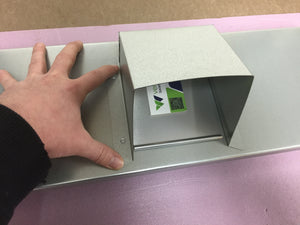 If you're going to be using the window dryer vent as a permanent solution and you live in harsh climates, we suggest you insulate it.  In this article, we show how to insulate the window vent with rigid foam board insulation which is our preferred method, then describe insulation effectiveness.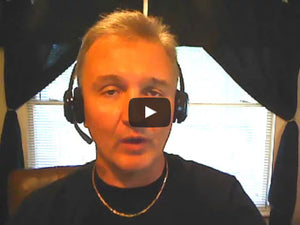 I recently moved and, in my new home, the location that the first owner used to place their washer and dryer was really inconvenient. I decided to rearrange things and, when I was done, I was very pleased with myself that the new setup was much more convenient and gave me a lot more room in my washroom.